Studying the history of banned and controversial books helps us understand how social mores evolve in culture. Many decades-old prohibitions seem prudish and laughable today. Yet book banning continues: parents in Idaho and North Carolina recently petitioned to remove Of Mice and Men and The Kite Runner from their children's high school curriculums. And even Shakespeare is commonly forbidden in US prisons, where officials worry about sexually explicit images.
The following look at censorship was inspired by the upcoming release of The Spoils Before Dying, the three-night TV event series spawned from a banned pulp noir book from the 1950s. Here, we've listed some of the most famous or egregious cases of books being banned or challenged throughout modern history. Read on, if you're feeling rebellious.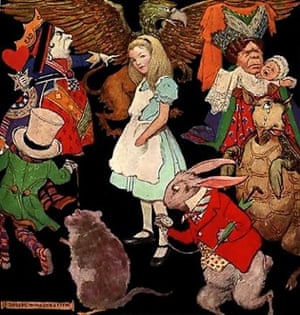 Alice's Adventures in Wonderland, by Lewis Carroll. This classic absurdist children's tale, in a genre known as "literary nonsense", was most notably prohibited in 1931 in China's Hunan province, where officials found talking animals problematic and decided it could be "disastrous to put animals and human beings on the same level". American parents – who objected similarly over Charlotte's Web, which many considered "blasphemous" – also challenged Alice for suspected references to psychedelic drugs, masturbation and disrespect of authority figures.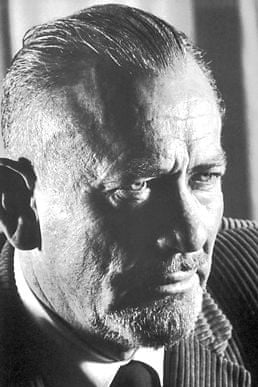 The Grapes of Wrath, by John Steinbeck. Steinbeck's renowned 1939 work, about Okies – natives of Oklahoma or other Great Plains states – migrating to California during the Great Depression, won the National Book Award, the Pulitzer Prize and the 1962 Nobel Prize in Literature. Many readers considered Steinbeck a champion of the working class, while others decried all 619 pages of the novel as socialist or communist propaganda, taking issue with how Steinbeck depicted California and the poor. Various school and community boards put bans into effect across several states – even in Kern County, Calif., where much of the book was based – citing vulgar language and sexual references. Joseph Stalin also banned the classic in the Soviet Union – ironic, given American concerns about Steinbeck's purported communist tendencies – because even the poorest characters in the story owned cars, which the premier worried would cause his citizenry to envy the capitalist system.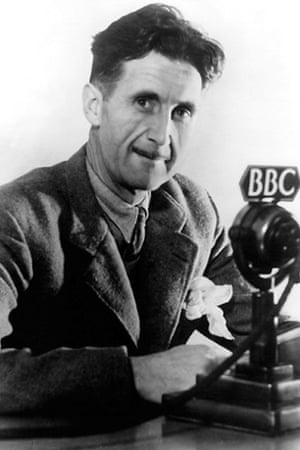 1984, by George Orwell. Many viewed this 1948-published story, about censorship and mind control under totalitarian rule, a daring critique of Stalin's dictatorship, and he predictably banned the book throughout the Soviet Union. Some Americans also objected to the novel, on grounds it was "anti-government". But oddly, US parents often interpret 1984 as "pro-communist," leading to several local bans.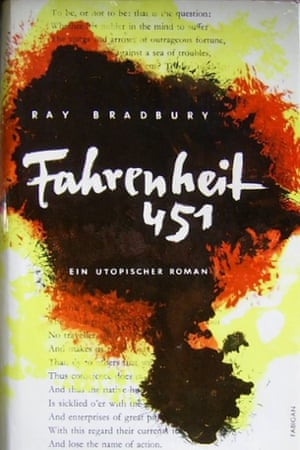 Fahrenheit 451, by Ray Bradbury. Bradbury's 1953 masterpiece envisioned a dystopian future – inspired by the McCarthy era – in which the government banned all books and officials burned any remaining ones they found. School districts in Florida and California prohibited or removed this book about banned books for its language, depiction of Christianity and an unforgettable Bible burning reference.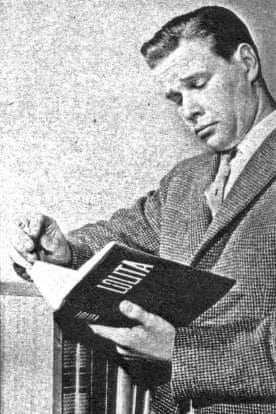 Lolita, by Vladimir Nabokov. Arguably the most notorious book to be banned, Lolita sparked outrage for depicting sexual relations between a grown man and his adolescent stepdaughter. French officials forbade it, and Britain's government ordered customs officers to confiscate copies. When publishers released the book in 1955, many considered Lolita to be morally corrupt "filth", "pornography" or, at least, "erotica". Now Nabokov's humor, word play, surrealism-inspired style and irony help preserve the novel's place as a classic.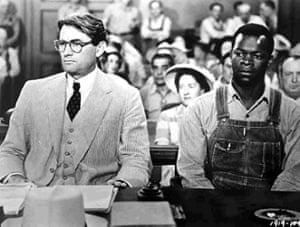 To Kill a Mockingbird, by Harper Lee. Many would argue that Lee's 1960 novel intended to critique American race relations and the court system's unjust treatment of black people. Educators still consider To Kill a Mockingbird an important teaching tool for children. But not all parents agree, and many U.S. school systems banned the book, claiming that the historically accurate racial epithets within it promoted racism. Still others consider the discussion of rape too advanced for young children.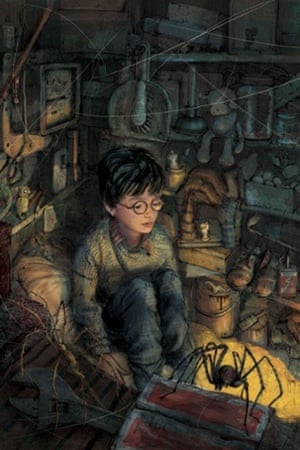 Harry Potter series, by JK Rowling. The American Library Association cites Rowling's Harry Potter books (published 1997-2007) among its most challenged ones today. UK and US parents fret that the stories promote witchcraft; dangerous play; and naughty, sneaky, disobedient behavior among children. Christian parents are particularly outraged, believing the witchcraft opposes their religious beliefs.
The Spoils Before Dying will be broadcast 9 pm ET/8 pm CT July 8-10 on IFC.